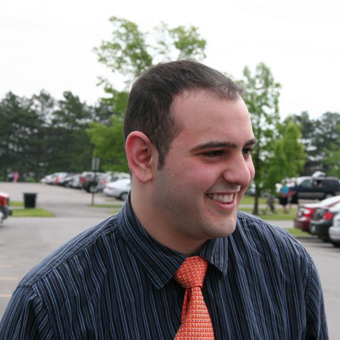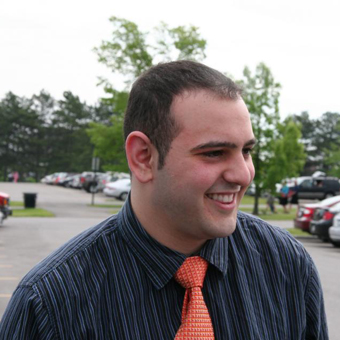 I am an entrepreneurial software engineer with a passion for crafting quality products.  I build software independently as well as in collaborative team environments. I enjoy challenges, learning and teaching. I constantly tinker in my spare time.
My hobbies include traveling, soccer, and foosball.
I created this blog to share the issues I run into in hopes that they may help, inspire or entertain someone else.